PO Box 1178
Salmon Arm, British Columbia
Canada, V1E 4P3
Tel: (250) 832-4003
Cell: (250) 833-6669
Email: prhoelz@telus.net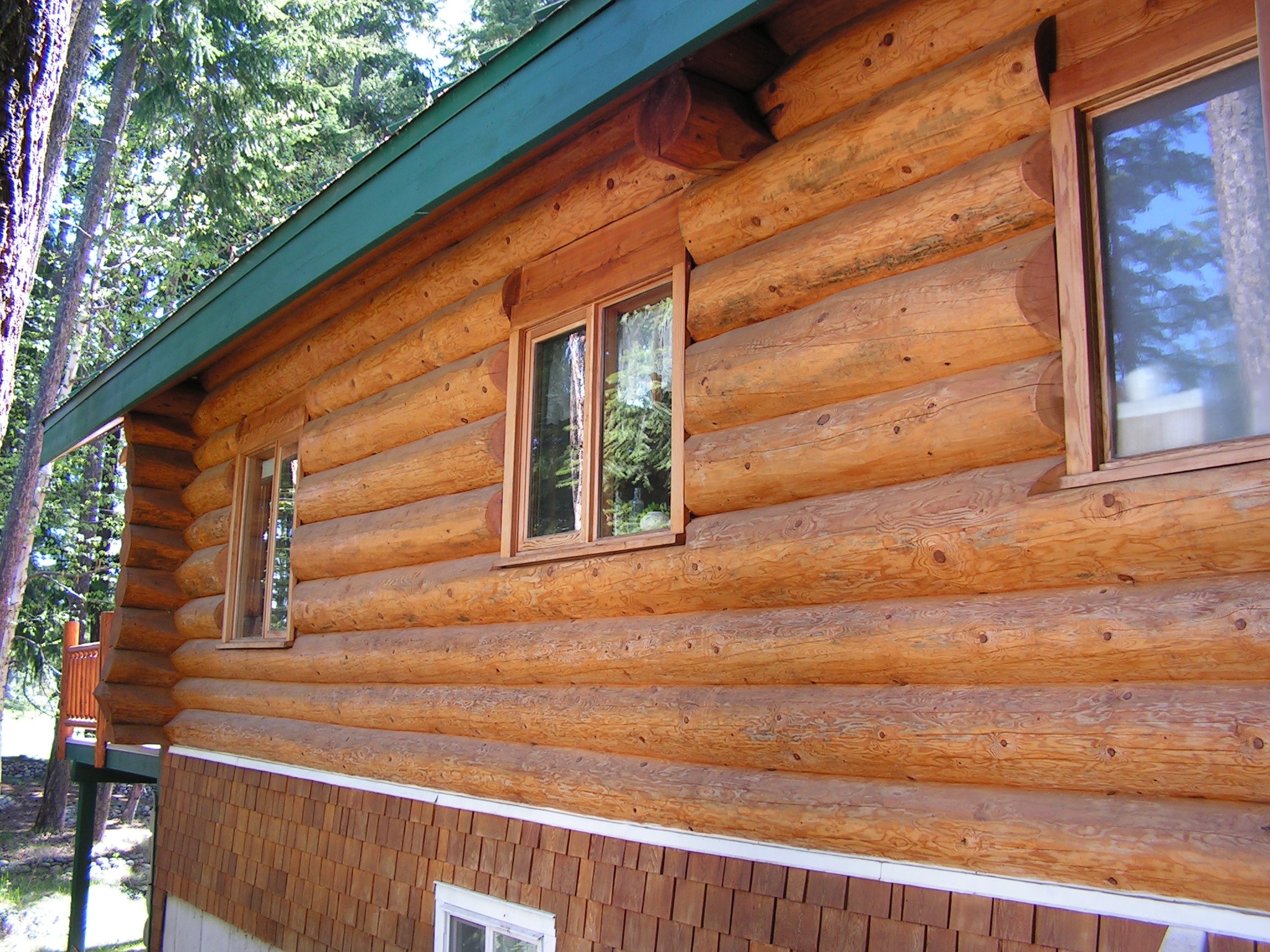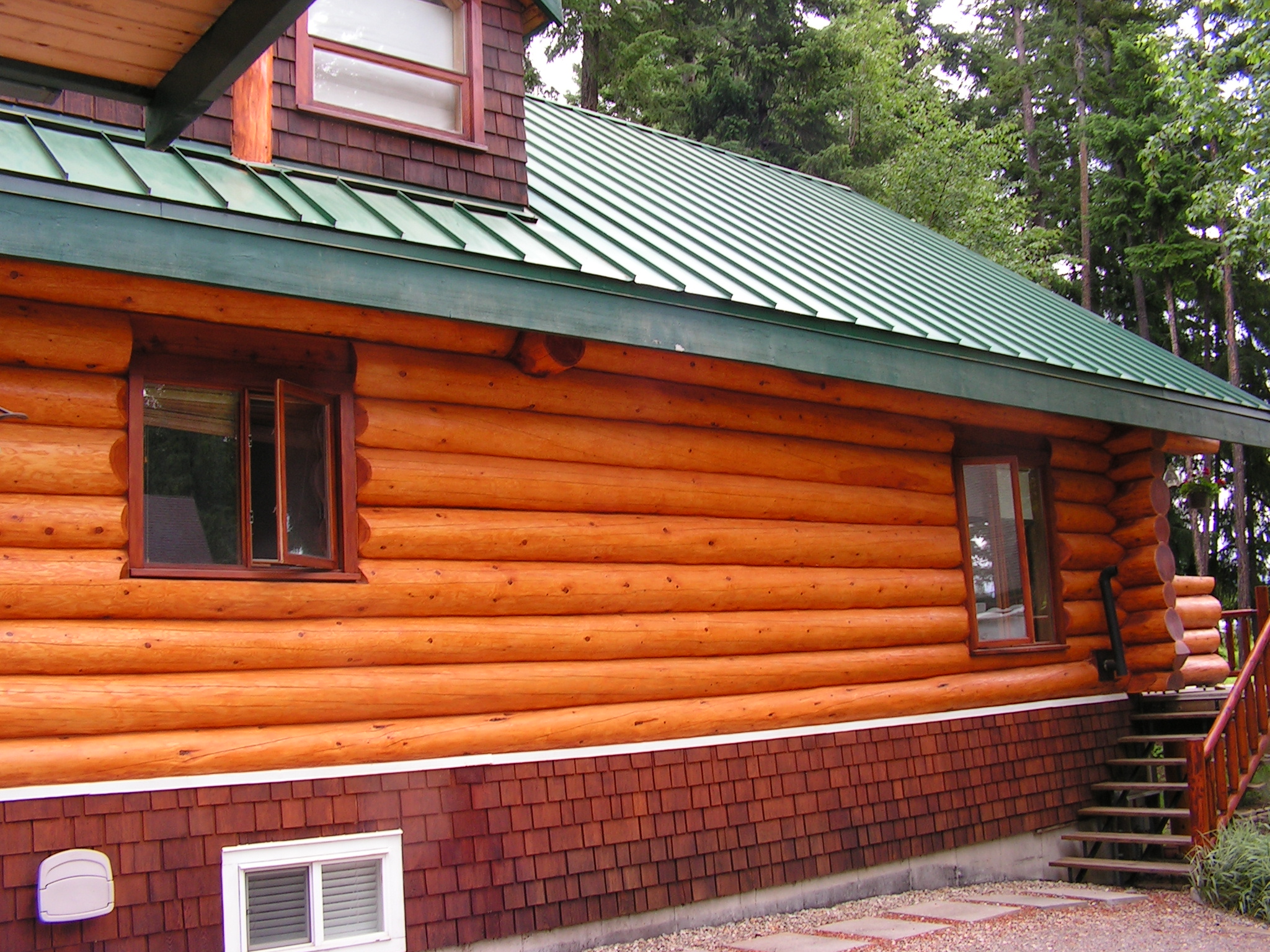 Shuswap Log Homes has been building and finishing log and post and beam homes for over 30 years, here in B.C. Nova Scotia and Europe. We know how important a beautiful home means to you and what an important and valuable asset it is. By restoring and maintaining the original structure inside and out, it will provide you with a long lasting, beautiful and safe place to call home. for generations to come. Our company now offers restoration services to your home or other structures, whether it's full log, log post and beam, log siding or wood siding, Panabode log home, even log and timber accents....let us bring it back to it's original natural beauty. Shuswap Log Homes can restore your home to add value, make it energy efficient to save you heating dollars, and enhance the beauty of the wood...a place you can be proud to call your home. Our experienced crew will hand sand your logs to remove old stain and bring it back to it's original beauty. We apply a colour match energy seal to caulk and re-seal the home to the outside elements, including weather and insects. Using the best log and siding product available, a colour matching stain is applied to preserve the wood. We will work with you to choose the right colours for your home. Services we offer:
old stain removal
hand grinding/sanding
energy sealing/caulking
re-staining
damage repair/renovations
regular maintenance programs
We can set up a regular maintenance program to keep your home looking like new.
Before/After Projects: